Vacations are always an investment for families. Most save and plan for a while before making the decision to book. Disney is even more of an investment for families. With food, resort, and tickets, families can spend anywhere from $2000 and up. Disney does put out offers that make a Disney trip more affordable for families. In addition to discounts, I'm here to give you other ways to save money and still have a magical trip without having to sacrifice a lot.
Tip 1: Pack snacks and lunches for the parks. Disney will allow a small soft sided cooler sized 24" long x 15" wide x 18" high. In each resort room is a small refrigerator, coffee maker, and in some a microwave. So having groceries delivered to your resort room, or bringing food with you can save a lot of money in the parks. We usually pack a lot of snacks and some sandwiches. This will save us from ordering lunch in the parks, which for a family of 4 could save about $50 a day. You also can eat breakfast in the room before you head to the parks- again, saving lots of money AND time.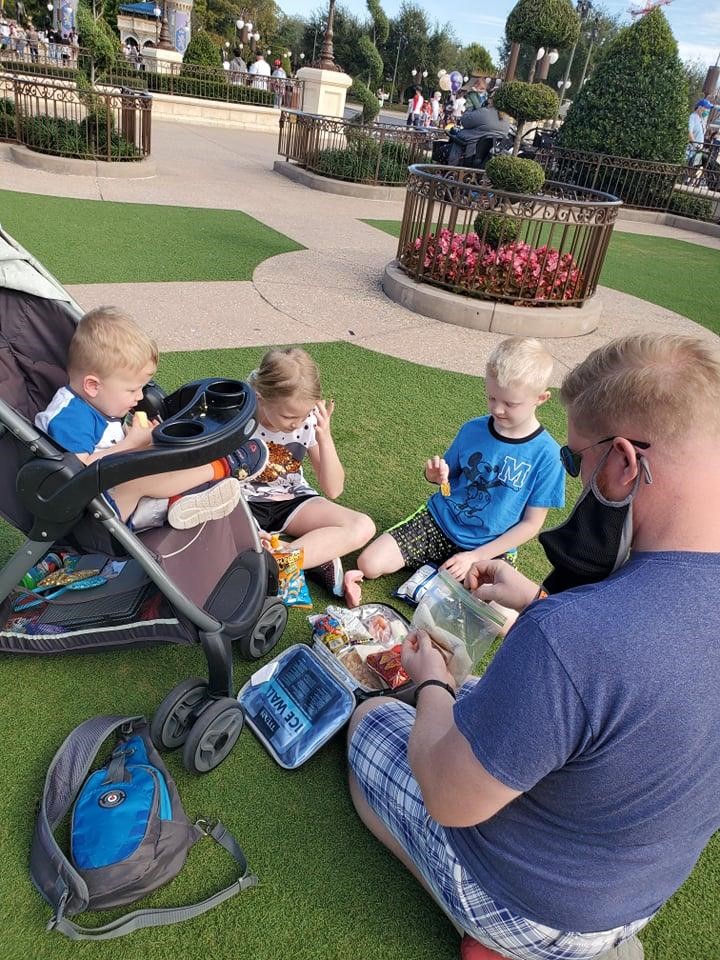 Tip 2: Bring refillable water bottles. Did you know Disney will give you ice water for free? At every counter service location, you can ask for a cup of ice water and it is free. So bringing refillable water bottles will help save you from spending $5 on one water bottle. We use the Brita ones with a filter. They also have a nice strap that we can clip on to a bookbag or the stroller for easy storing. There are also water bottle refill fountains around the parks. Staying hydrated in the Florida sun is essential for a happy trip.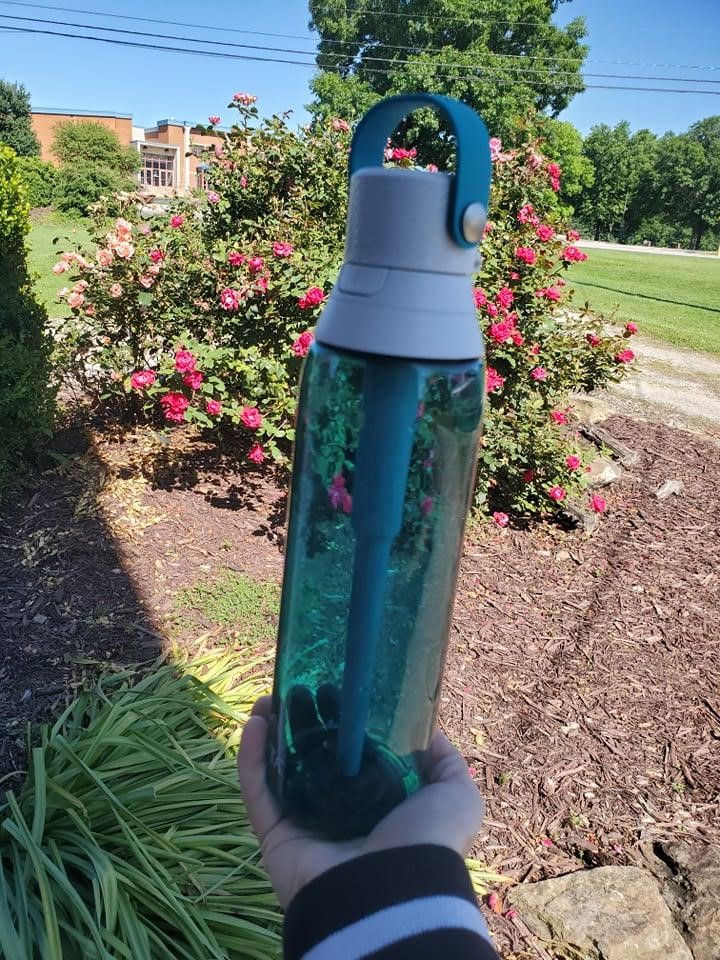 Tip 3: Plan your snacks ahead. We always make a list of the snacks we would like to purchase during our trip. When a festival is happening at Epcot (which is most of the time), we look at the food booth menus and figure out what we want to try. Most of the time, we get one thing and all share it so we can eat more things. Planning out your snacks can help you from that impulse buying of random snacks, then seeing something you totally forgot about. But I mean, who doesn't want a Dole Whip in the afternoon to cool off? There is always room in the budget for Dole Whip.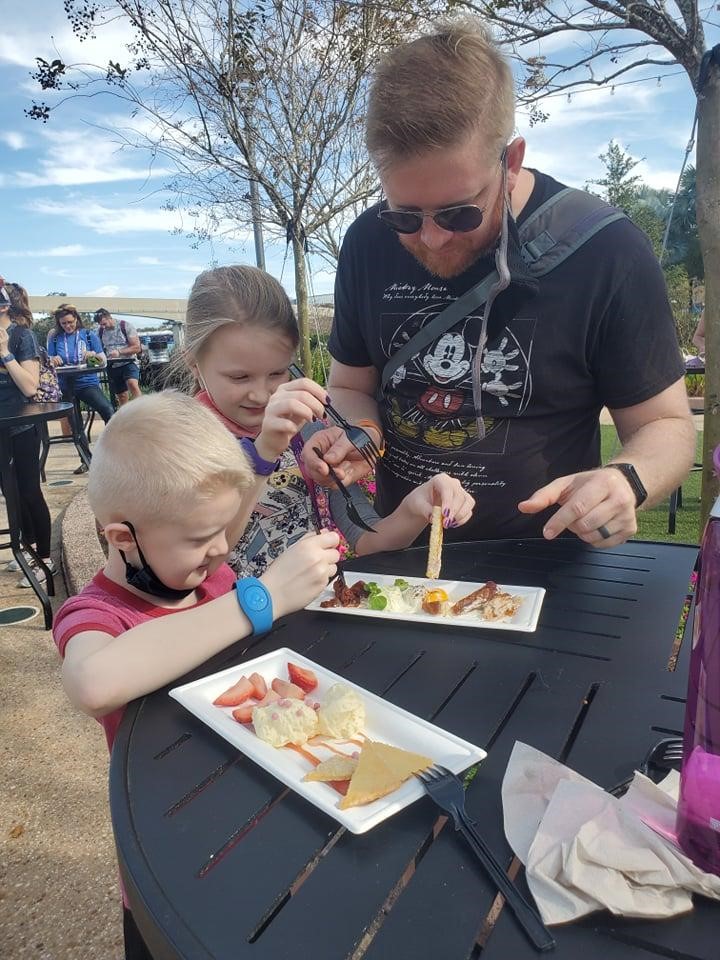 Tip 4: Split adult meals, or order off the kids menu. At all counter/quick service locations, an adult can purchase a kids meal. Those usually come with a drink and 2 sides too, in smaller portions. This is plenty of food and usually they are around $10. Now for the adult meals, they are usually huge and can be shared between 2 people.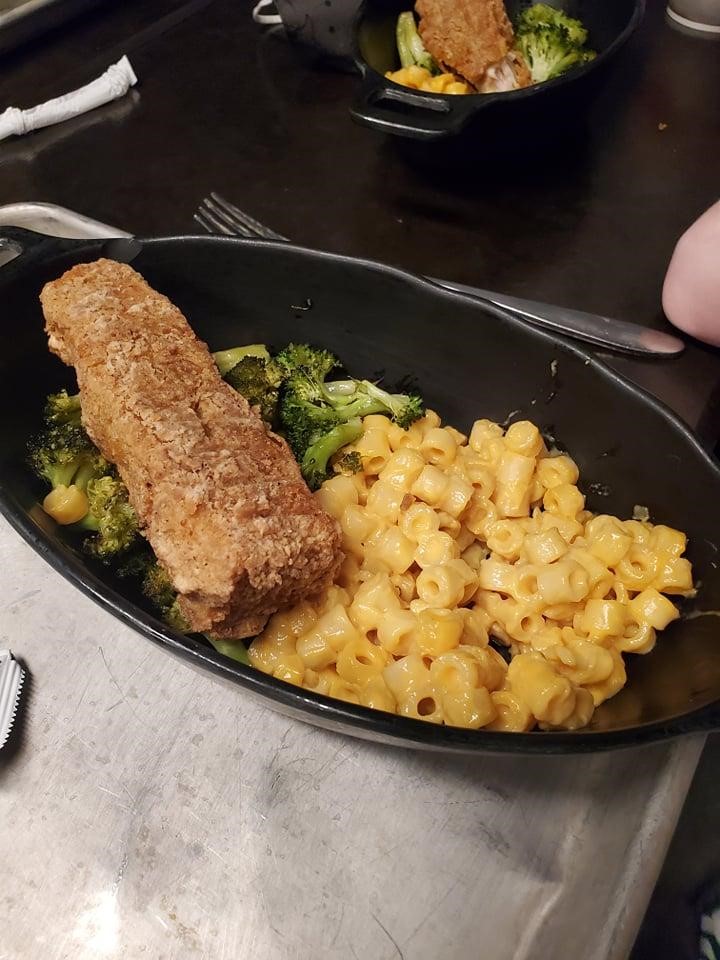 Tip 5: Give kids a gift card, to help place a spending limit on souvenirs. We have given our kids a budget for souvenirs so we aren't spending money at each park on silly things. I have found bubble wands at stores in my hometown for a lot cheaper than in the parks. If you purchase before and bring with you, this can save on money as well. Another great idea is to buy glow sticks, spray mister fans, and costumes to wear in the parks ahead of time at your local stores. You will find them cheaper than in the parks. I always look at the clearance section after Halloween to pick up a few costumes for the next year or in the parks. We also try and have our kids think about what they would do with it at home.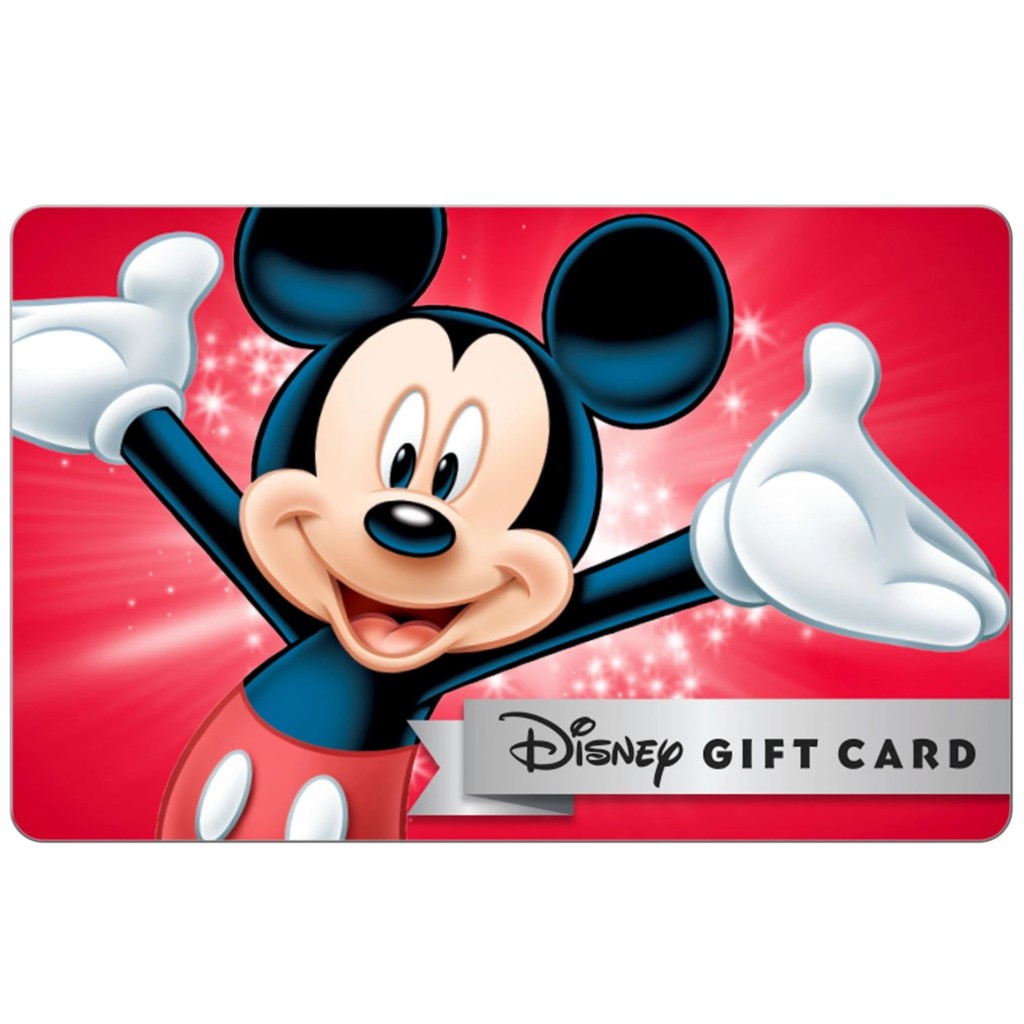 Tip 6: Get a refillable popcorn bucket at the beginning of your trip. These are amazing. You can spend about $18 for the bucket and refill it as many times as you want for only $2 each refill. This is a great snack to eat while in line or walking to the next attraction. These have become a staple for most families. Having a little snack before a meal can help to avoid meltdowns with kids and adults. Disney popcorn just tastes different- magically different!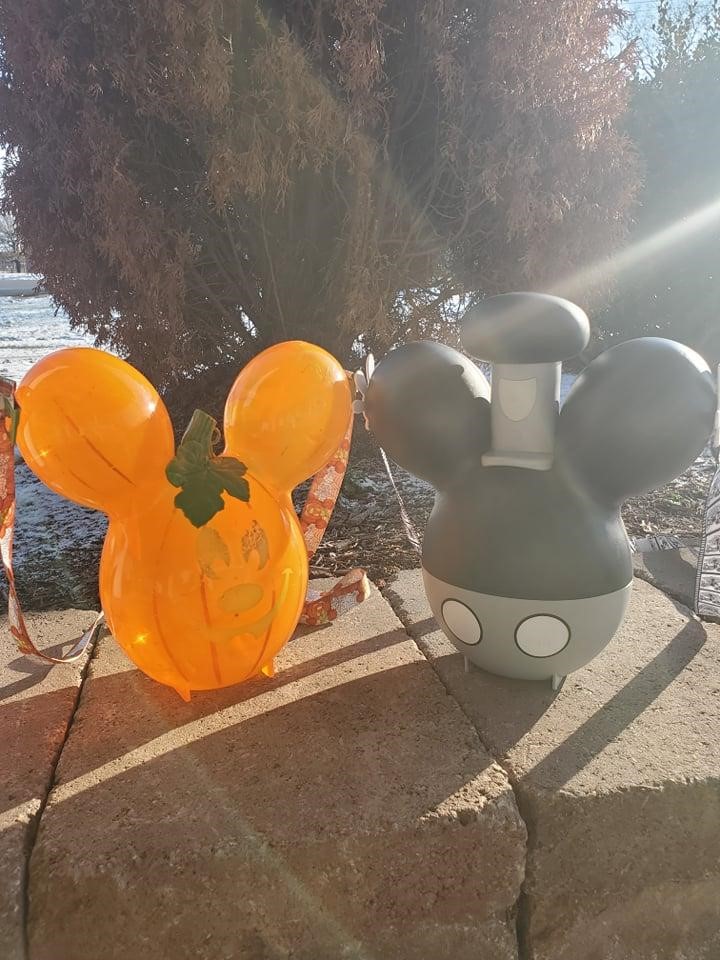 There are so many other ways to save money for your Disney trip. Let our agents help you find the best value for your vacation budget! Use the contact form below to request your free quote!
Request a Quote
Vacation Request Quote Form for Middle of the Magic Travel
About the Author
Jenn Gehly is a founding member of the Middle of the Magic Travel Parent Panel. She is a mom of 3, 10, 8 & 2 years old, and their favorite place is Walt Disney World.