One of the most exciting parts of planning a family vacation to the happiest place on Earth is planning the big reveal!
How do you let your kids know that they're going to be visiting the mouse and all his friends? When do you tell your kids about their upcoming trip? There are so many options! I'm here to tell you some of my favorite reveals! Some I have done myself and some I have witnessed, as well as advised on the right time to reveal the amazing news!
First, let's start by discussing when is the right time to reveal your trip? One thing to consider is the age of your kids
and well, let's be honest, how long do you want to hear your kids ask, "how much longer?", "when are we going?", etc… It's basically the equivalent to the age old question, "are we there yet?"! If you're prepared to start an epic countdown with your kids, or confident in your ability to keep your cool while your kids' excitement can barely be contained, then go for the reveal early and enjoy the countdown.
If you're feeling like you want to keep things a little more low key and give an epic surprise last-minute, then that's the right time for you and your family! I personally love the last minute reveal! I recently surprised my kids with a Disney trip the day before we left, and the surprise and excitement in telling them that we were leaving the next
day was tons of fun! However, I do think there are many fun and exciting countdown methods that make an earlier reveal exciting too! The moral of the story is that there is no right or wrong time for the big reveal- just consider the pros and cons and make the best choice for you and your family!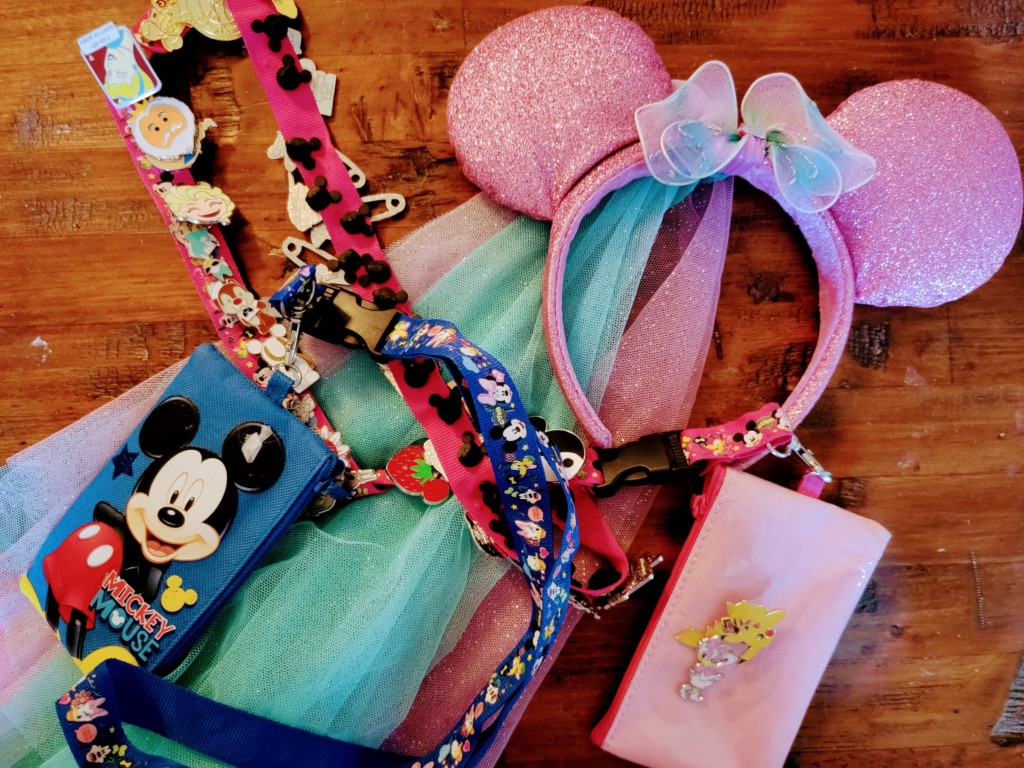 Are there holidays or events coming up before your trip? Disney trip reveals can be tons of fun for Easter basket ideas, Christmas gifts and stocking stuffers, graduation presents, birthdays and so much more! Lets talk about some of these fun reveal ideas!
Easter Baskets! I did an Easter reveal for one of my kids' trips to Disney World. I bought cheap carry-on size kids suitcases to use as the "basket"! Then, I filled the basket up with fun vacation-themed necessities, such as sunglasses, hats, Disney tank tops and more! Some other options to put in an Easter basket would be autograph books (when character autographs return, which will hopefully be soon), pressed penny books, Disney pins, Minnie ears, and so much more! Be creative! It doesn't have to break the bank. There are lots of great
options!
Christmas gifts! Another great reveal I was able to pull off with my kids was to use "Disney tickets" that a fellow agent helped to create. I put them in a small box, wrapped that box and put it in a bigger box, wrapped that box and put it into another box and so on until I had a large box the size of a refrigrator (ok not quite, but defintely large) and wrapped that and labeled it to both my kids, so that they would open it together! It was a great fun reveal that was filled with tons of screams and excitement!
Stocking Stuffers! The stocking stuffer reveals are very similar to the Easter basket reveal! There are so many fun, inexpensive options to put into a stocking that will have your kids scratching their heads and questioning what could all these fun Disney themed items mean? Could it be we are going to the happiest place on Earth? Let the squeals of pure Disney bliss ensue!
Graduation Presents! This could be a Kindergarten graduation, Middle school graduation, or for the kids like me that don't ever want to grow up, a High School or College graduation. Disney is for kids of all ages so if you have a Mickey-loving adult child in your life, embrace it and use the celebration to make more amazing memories by taking your graduate to see the castle, the mountains, or take them around the world. . .showcase at Epcot! Use a map and circle the countries found in the world showcase at Epcot! See how long it takes your scholar to realize that they are going to be taking a trip to the place where dreams come true!
Birthdays! A great way to reveal a Disney trip for a Birthday is by creating a Disney trip reveal scavenger hunt! Create clues to lead your Birthday boy or girl to locations in your home or other party venue, leave another little clue, then another, until your child finds a Birthday present, unwraps it, and balloons pop out with a note attached that says, "Surprise, you're going to Disney World!". Hint! I would love a trip to Disney World for my birthday every year!
Don't tell them! Lastly, a fun way to surprise your kids with a trip to Disney World is to not tell them at all! Pack the bags, load the car up and don't say a word! Tell the kids to hop in the car and see how far you can make it before they ask, "where are we going?"! This one is tough but oh so fun and exciting!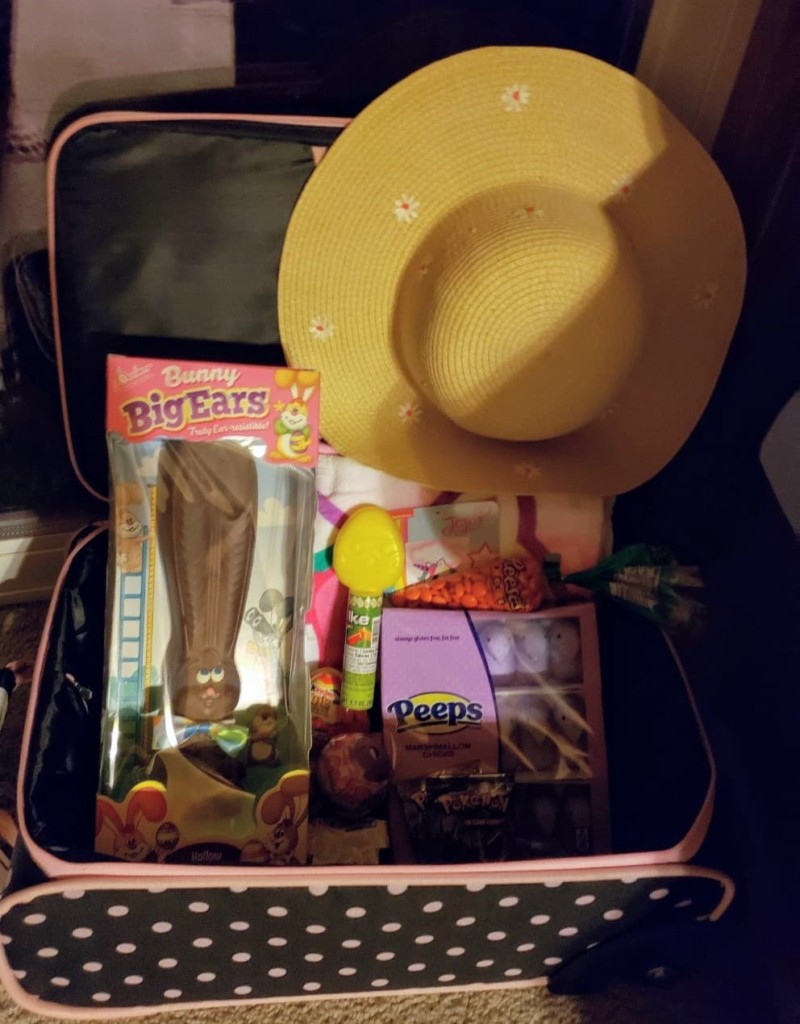 These are just a few ideas for how to reveal an epic Disney adventure to your family! Use these ideas or make your own! There are so many ways to make a Disney trip reveal personal and exciting! The reveal can be a very special memory in itself so don't forget to contact your favorite Middle of the Magic Travel Planner and get planning!
Request a Quote
Vacation Request Quote Form for Middle of the Magic Travel
About the Author
Sheena Mutchler is a founding member of the Parent Panel. She has 2 children, ages 11 & 9. She has a passion for all things Disney, and loves how much joy Disney has to offer for "kids" of all ages.