These days changes and announcements are a consistent thing for Walt Disney World. One of the changes that occurred recently was that character interactions came back in a new way! While these new character sightings are not your typical character meet and greet, it is so exciting to see our favorite characters interacting with guests again! Several of our agents have been able to experience the new character sightings first hand, and here's what they had to say!
One of the biggest differences is that the characters are roped off to keep a safe distance. This can be a little confusing at first for our littlest guests who want to run into the arms of their favorite characters. Once they realize the boundaries, however, the characters do an amazing job, like they always have, of creating a great experience for guests big and small. They stay in character and interact in a way that only Disney characters can! They make guests feel special and take their time to create a great experience!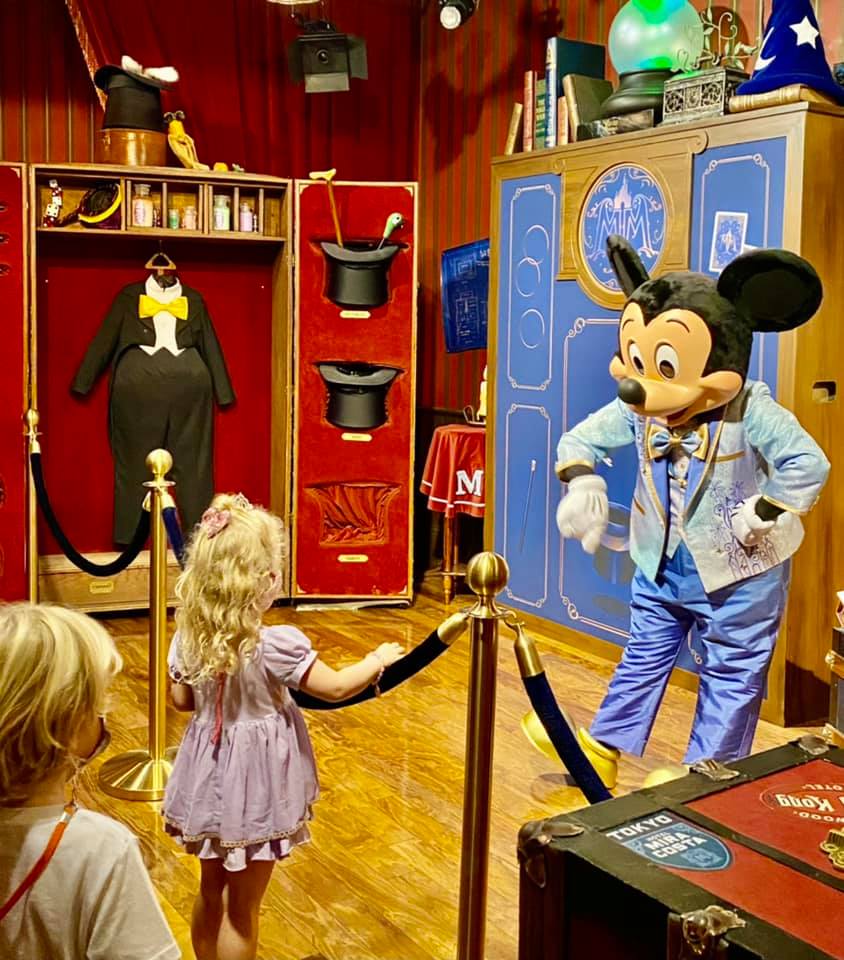 There are no PhotoPass photographers on hand, so you do have to take your own photos! We all love the amazing PhotoPass photographers, and how they somehow always seem to capture the perfect moment from the perfect angle. Luckily, all the characters will take the time to pose for you to take some pictures with your own camera! So you still have the ability to get some great shots and preserve some amazing memories!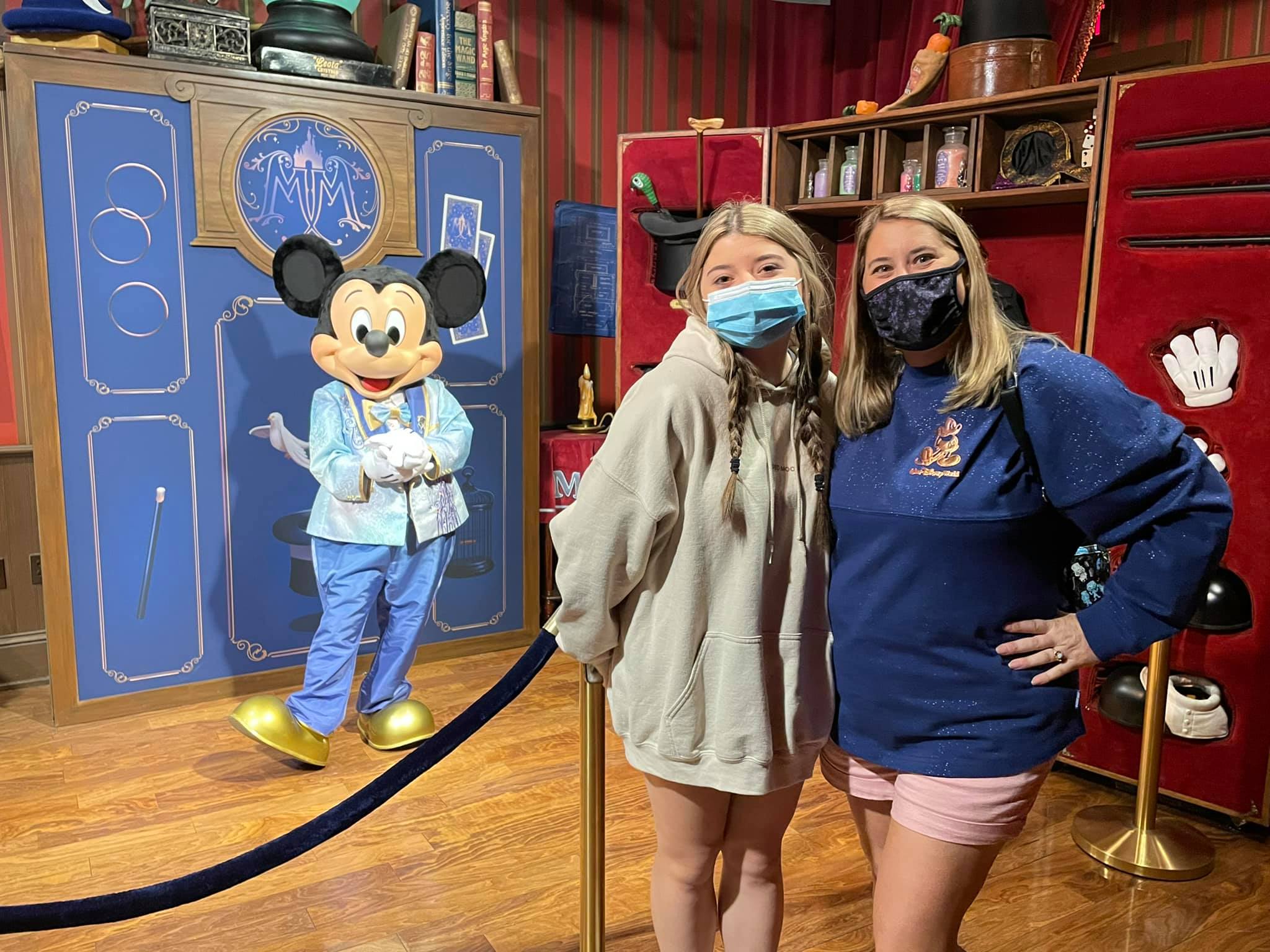 The character sightings are for the most part, not announced, except for the meeting locations like Princess Fairy Tale Hall and Town Square. The wait times are listed in the My Disney Experience app and have been, for the most part, very short waits! And character cavalcades and surprise pop-ups are still happening, too. For me, one of the most magical things about Disney World is that you could turn a corner and have no idea you are about to encounter your favorite mouse or one of his pals! This makes for such amazing moments for our littles as well!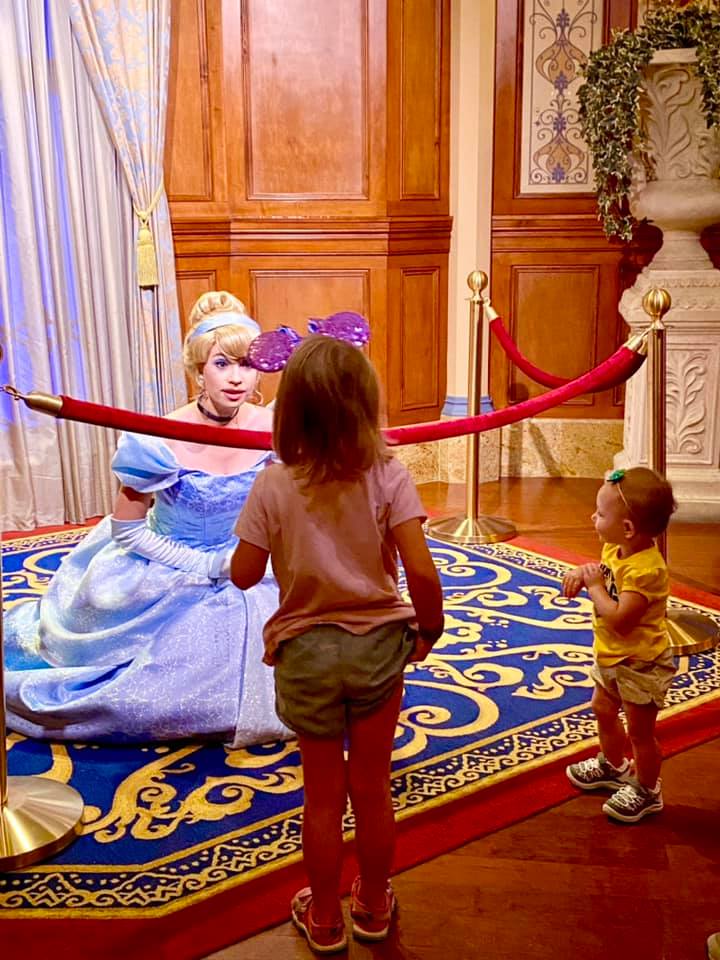 The greatest part about the new character sightings is that there is no lack of magic! No one or no place makes you and your family feel as special as Disney World! Seeing our favorite characters again and having time to interact with them makes for moments that will
last a lifetime! While the new character sightings are not the same as the old character meet and greets that we knew and loved, they certainly do not dissappoint. I personally can't wait until the day we are able to get a warm hug from our favorite princesses again, but for now getting the chance to chat with them is just as special! And let's be honest, being able to do so with limited wait times is something we can all get excited about!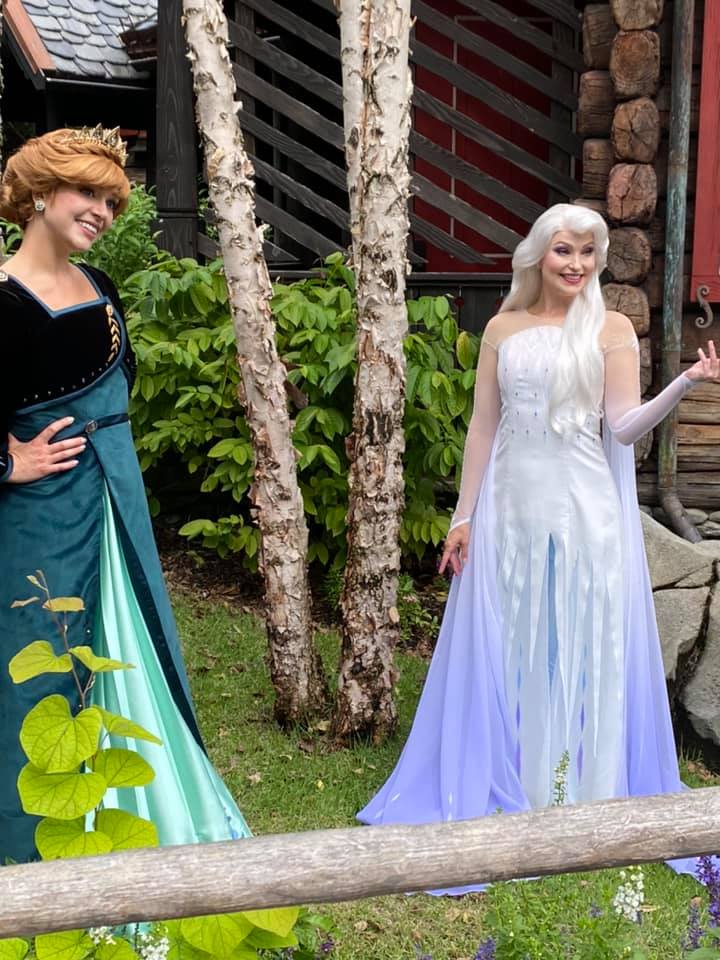 Ready to plan a magical vacation for your family? Let our team of planning experts help you with all the details! Use the contact form below to begin!
Request a Quote
Vacation Request Quote Form for Middle of the Magic Travel
About the Author
Sheena Mutchler is a founding member of the Parent Panel. She has 2 children, ages 11 & 10. She has a passion for all things Disney, and loves how much joy Disney has to offer for "kids" of all ages.