Ever wanted to eat in space? Great news if you're visiting Epcot- it is now a possibility! We were one of the lucky ones to score a lunch reservation at Space 220 on Epcot's anniversary October 1, 2021.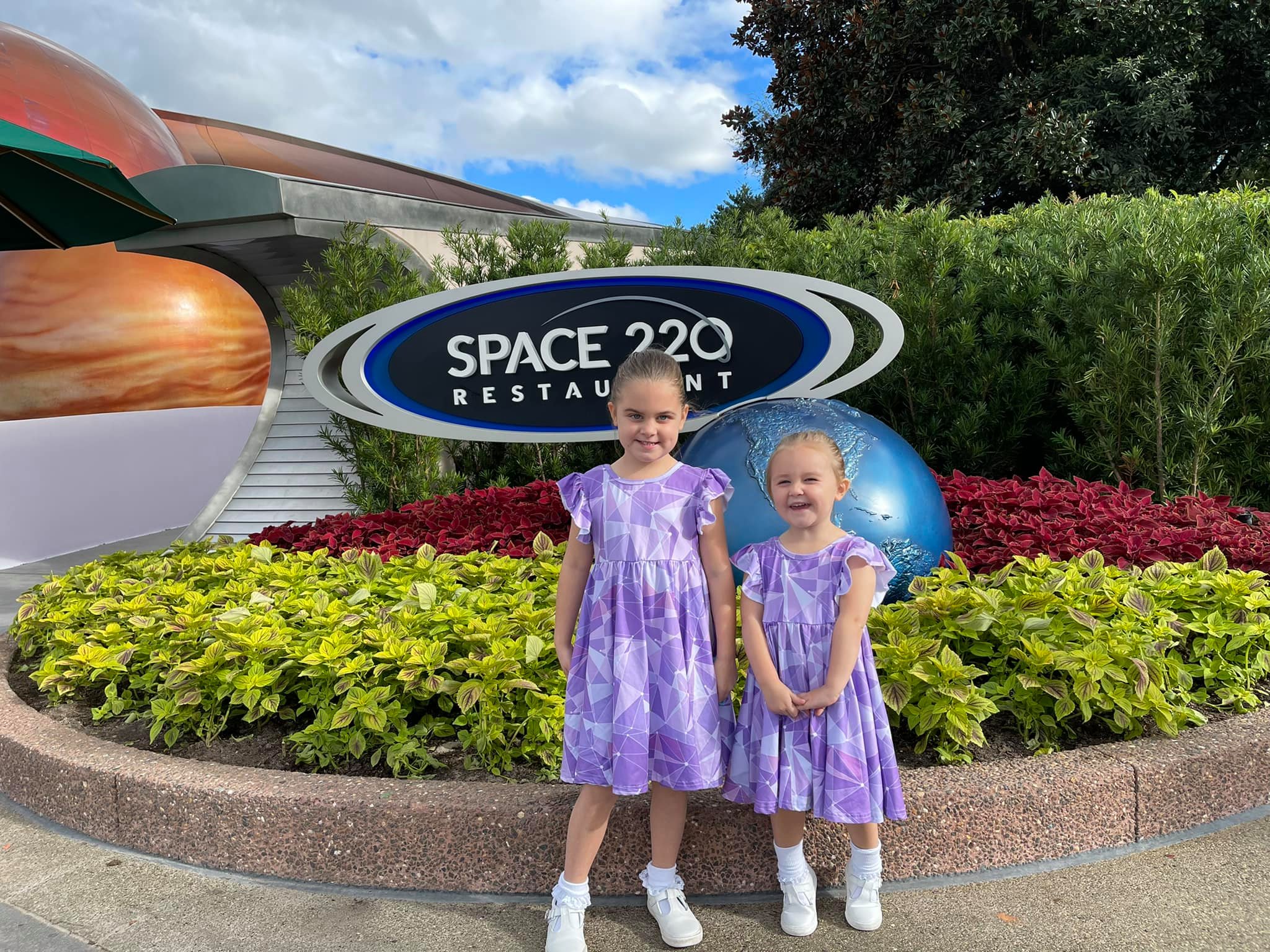 When checking in, they gave us a ticket, and then we waited for them to call our name. Once our name was called, we were promoted to get into the space elevator which gave you the illusion you were launching into space. Once we made it to our final destination Space 220, we walked down a very cool hallway with a rotating wall of vegetables and wine bottles situated inside a space-like motif. Once we reached the end of the hallway, we were greeted promptly and seated at our table.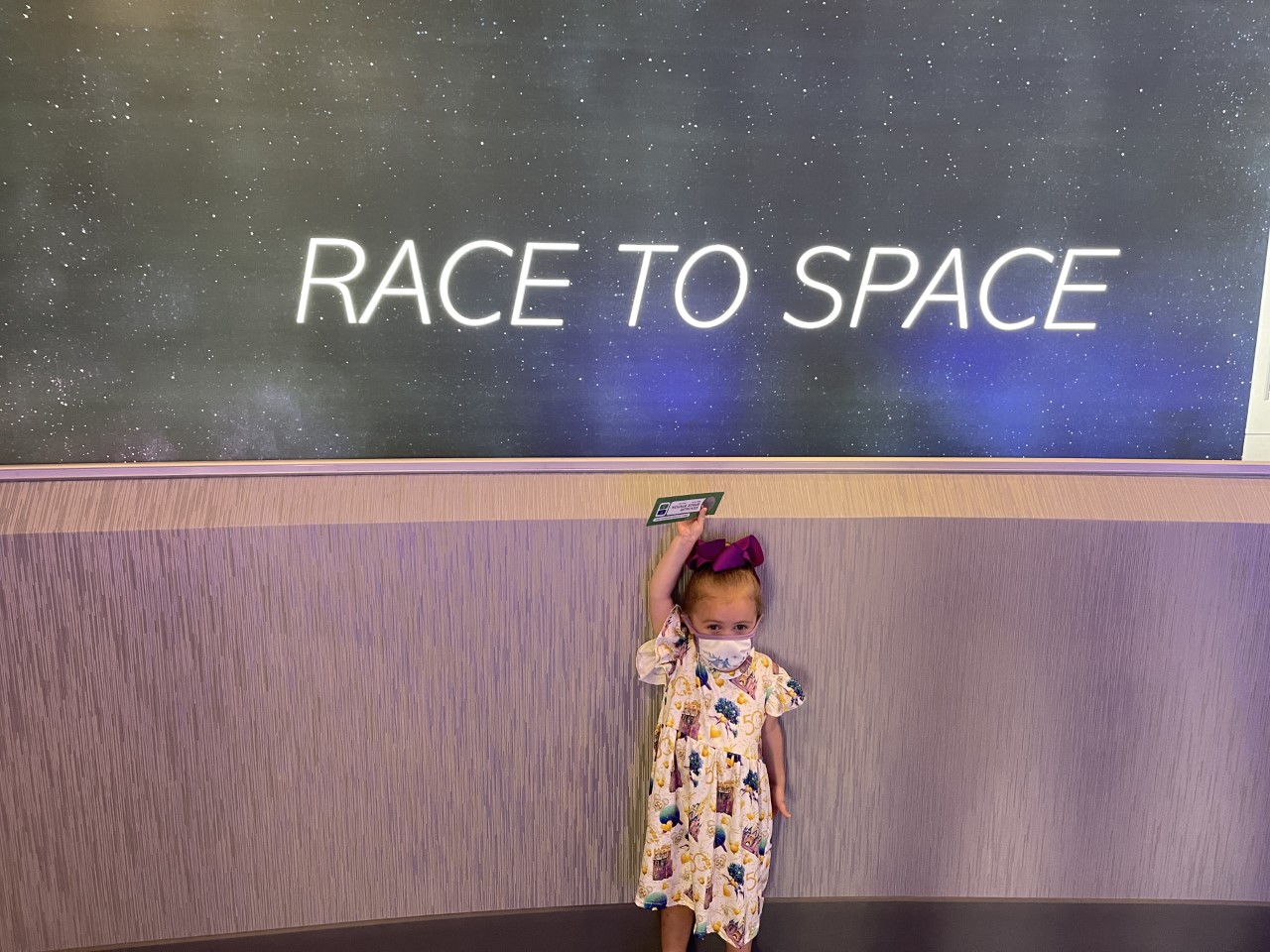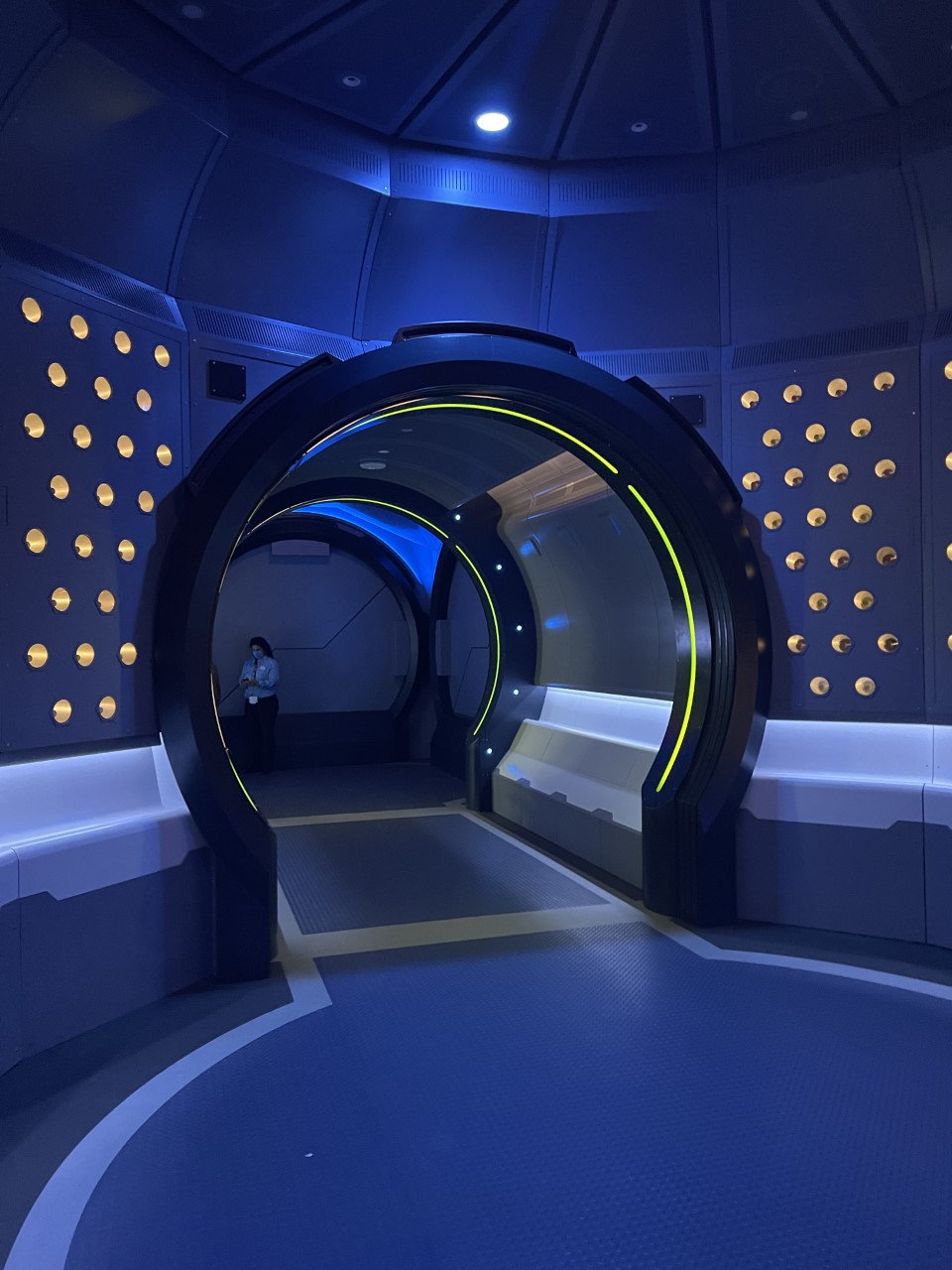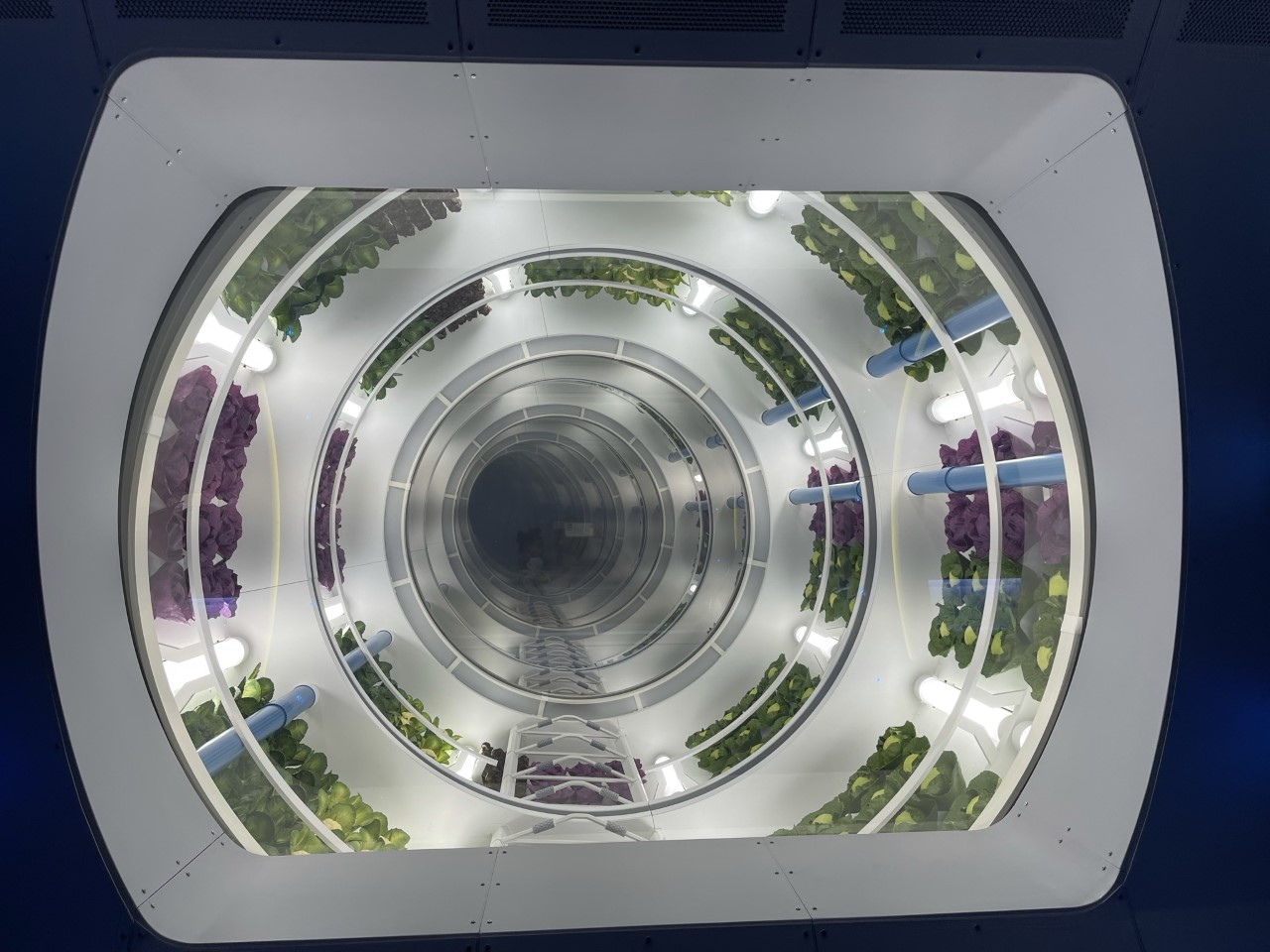 Our view was like you were looking out a space station window into outer space. Astronauts were floating by which made for a great view. Our waiter was one of the best ones I've ever had at Walt Disney World. He was very knowledgeable of the menu, and offered suggestions.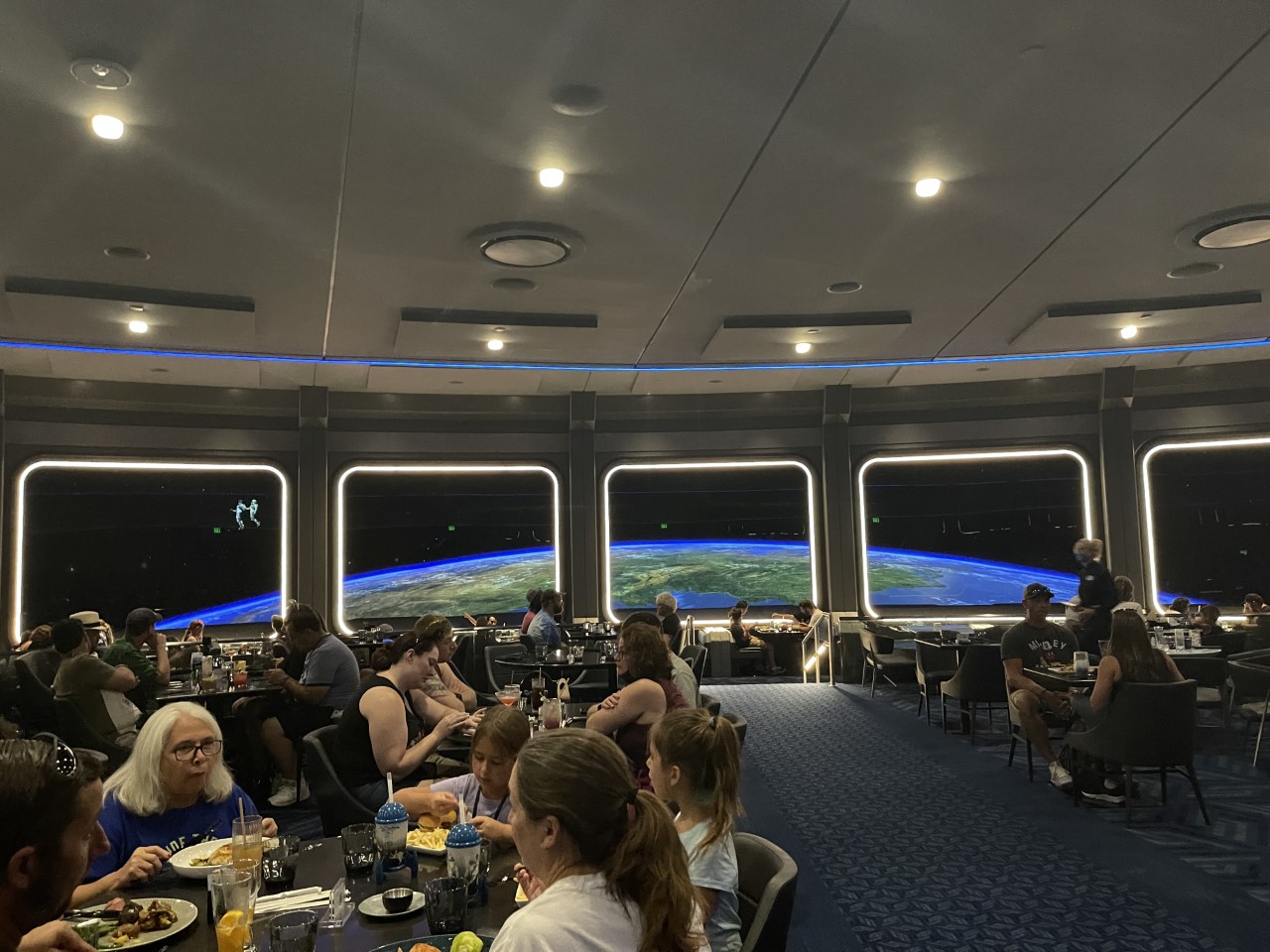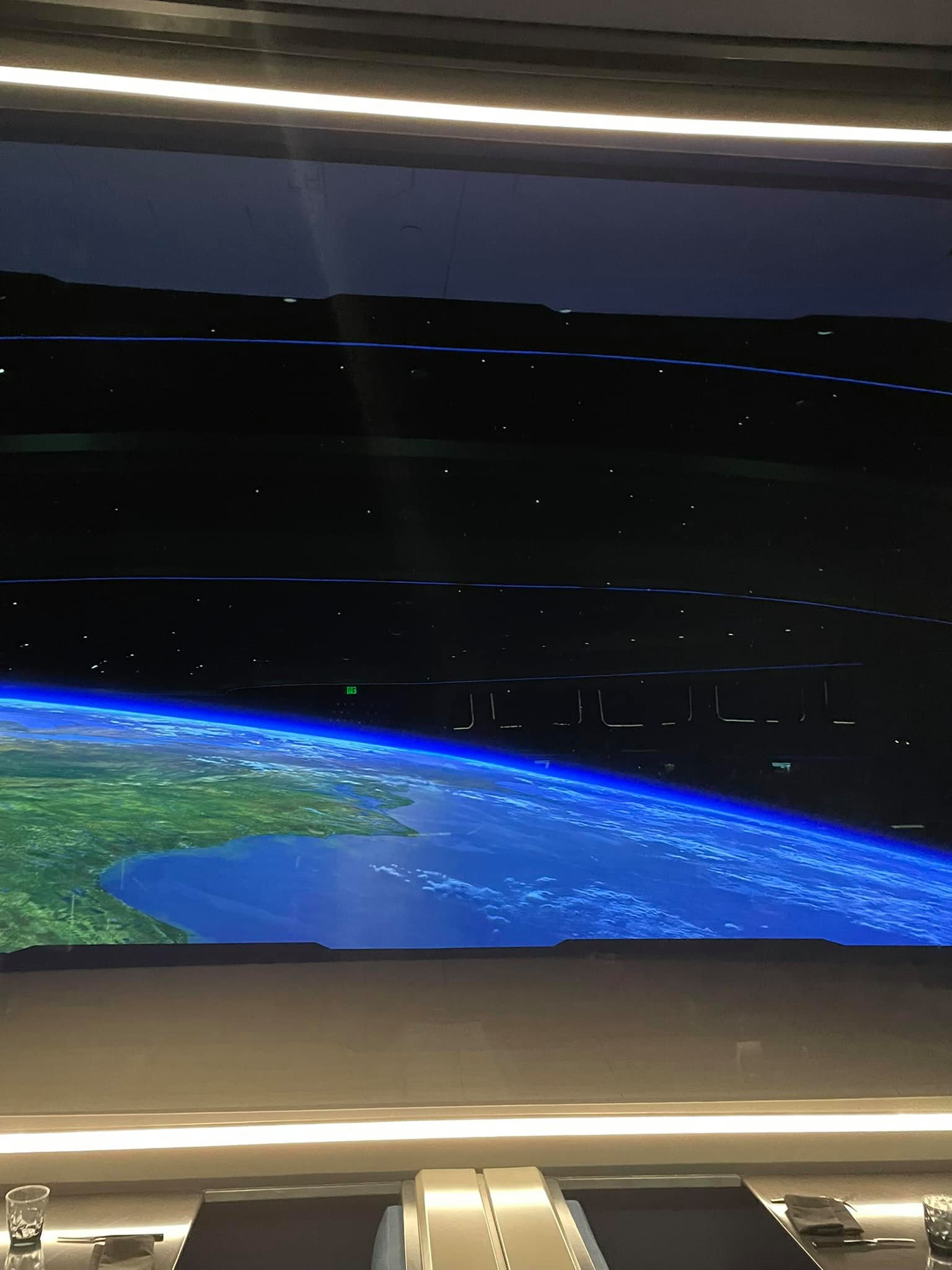 If your child wants a souvenir cup, they must get a non-alcoholic drink. My little girl got the Moon Rocks drink, which comes complete with Pop Rocks. Our alcoholic choices for drinks were Atmospritz and a Planetary Punch, which were super yummy, and we highly recommend a drink in space! Appetizers and main entrees were amazing as well.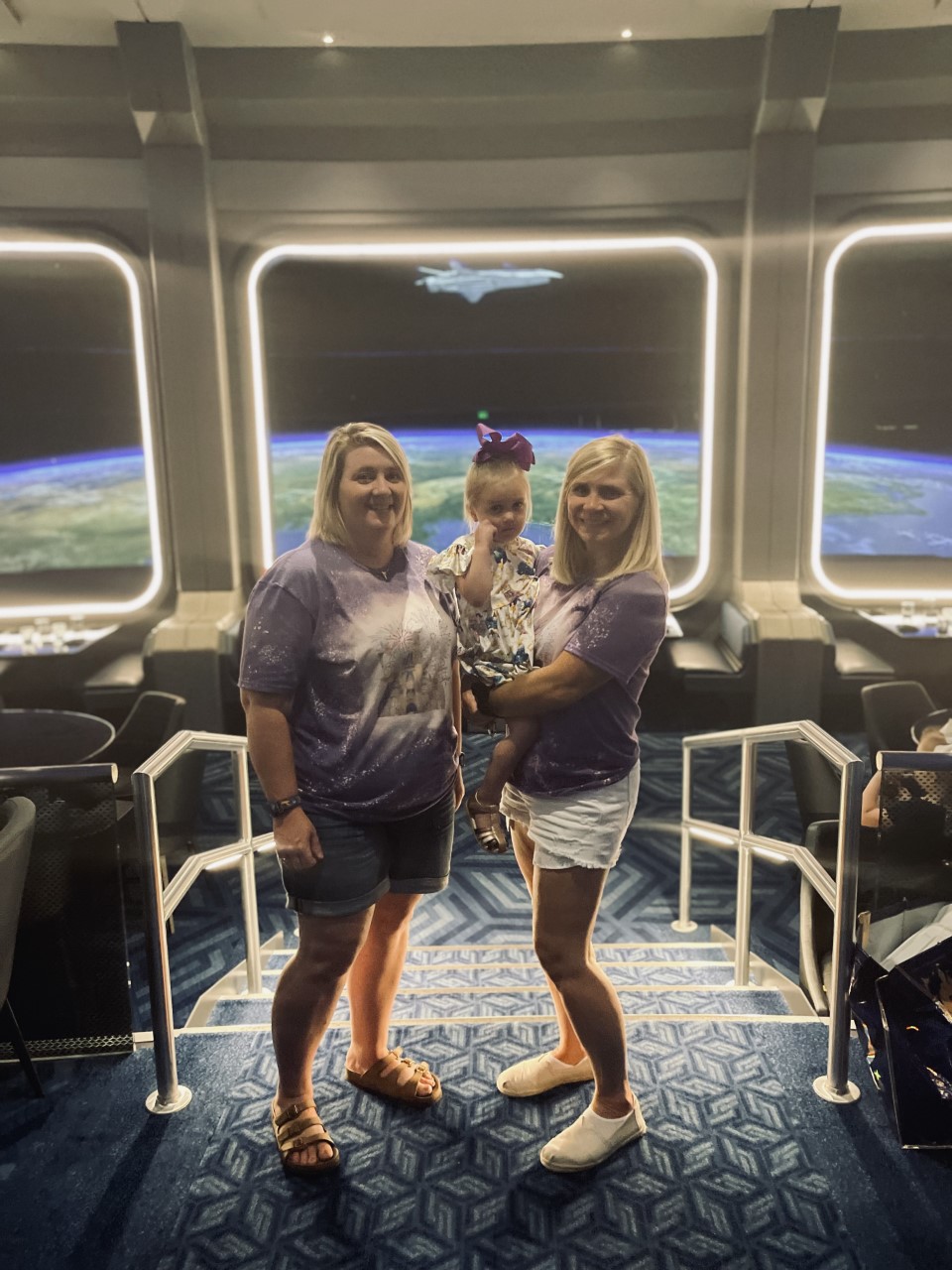 If you want to score a lunch reservation for Space 220, the prix fixe menu is $55 an adult. We think is well worth it, with the atmosphere, quality of food and fun factor! Contact your Middle of the Magic Travel Planner for an out of this world dining experience!
Request a Quote
Vacation Request Quote Form for Middle of the Magic Travel
About the Author
Traci Elswick is the agency owner of Middle of the Magic Travel, a founding member of the Parent Panel, and TA to the stars! She has 5 children, ages adult down to two-years-old- so she has LOTS of experience, and she can't wait to share it with you!