Let's set the scene. You and your family are on your 3rd park day. You have tried to see everything and ride most of the attractions. Everyone has gotten up very early and stayed up late the past 2 days. The sun is beaming down. It is 2pm and the 3 year old and the 9 year old are complaining and you can see an epic meltdown approaching. What do you do?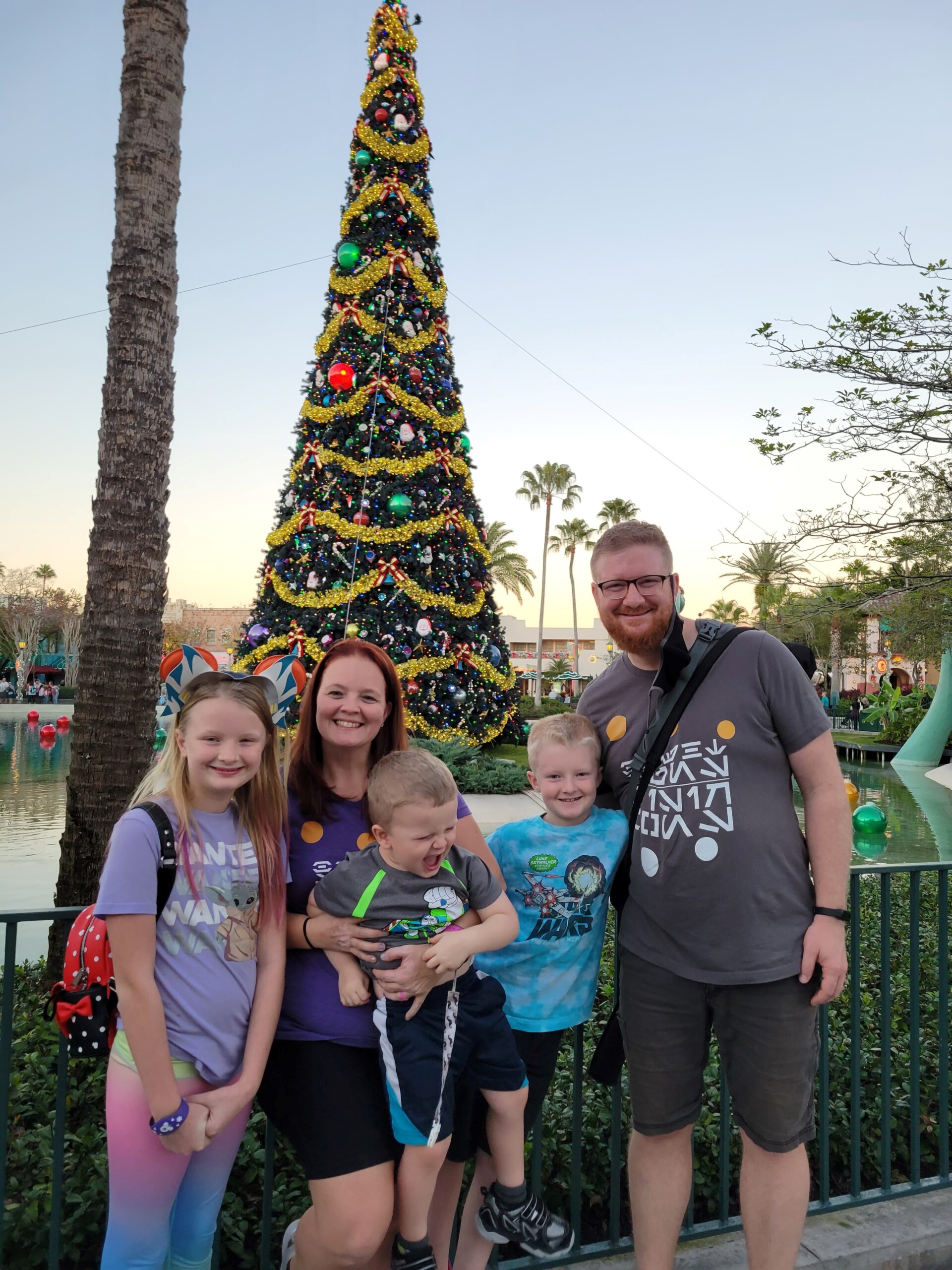 Number one tip is to know your kids' limits. The kids will be off their normal routine. They might not nap at home. But it might be time to head back to the resort for a rest before going back to the park for the nighttime entertainment. That rest can make or break the rest of your day. During the summer and holidays, the parks are usually open later. When you get up early to "rope drop," by mid afternoon those kids need a break. Taking the time to rest in your room for about an hour will create a magical evening in the parks.
Number two tip, bring snacks. It's no secret that Disney food is expensive. I have learned from past experience to pack all the snacks. Preventing a hangry kid will be beneficial for all parties. So when you see that meltdown about to happen, you are prepared with a snack. I have always packed goldfish crackers, fruit snacks, fruit pouches, nuts, lollipops, and whatever else my kids are feeling. You are prepared with a snack to pull out in that time of desperation to make it to the next meal time. You won't have to wait in line to grab a snack- you will have it ready in your park bag!
Number three tip, know where the playgrounds or quiet areas of the parks are. In Magic Kingdom, head to Storybook Circus. There is a splash pad and an indoor playground in the Dumbo queue. My kids LOVE this place. They can cool off and run off any meltdown or any pent up energy. Plus, there is seating for the parents. At Epcot, there is a playground by Test Track that the kids can enjoy. It is shaded and a hidden secret. At Animal Kingdom, those nature animal trails are a quiet place you can get away. There is also a playground in Dinoland. At Hollywood Studios, there isn't a playground but there is an area where the kids can run around in the Animation Courtyard. There is also a Disney Junior Dance Party. This is an indoor show where the kids can see Mickey and some Disney Junior characters. In each park, there is a place to just get away from the crowds.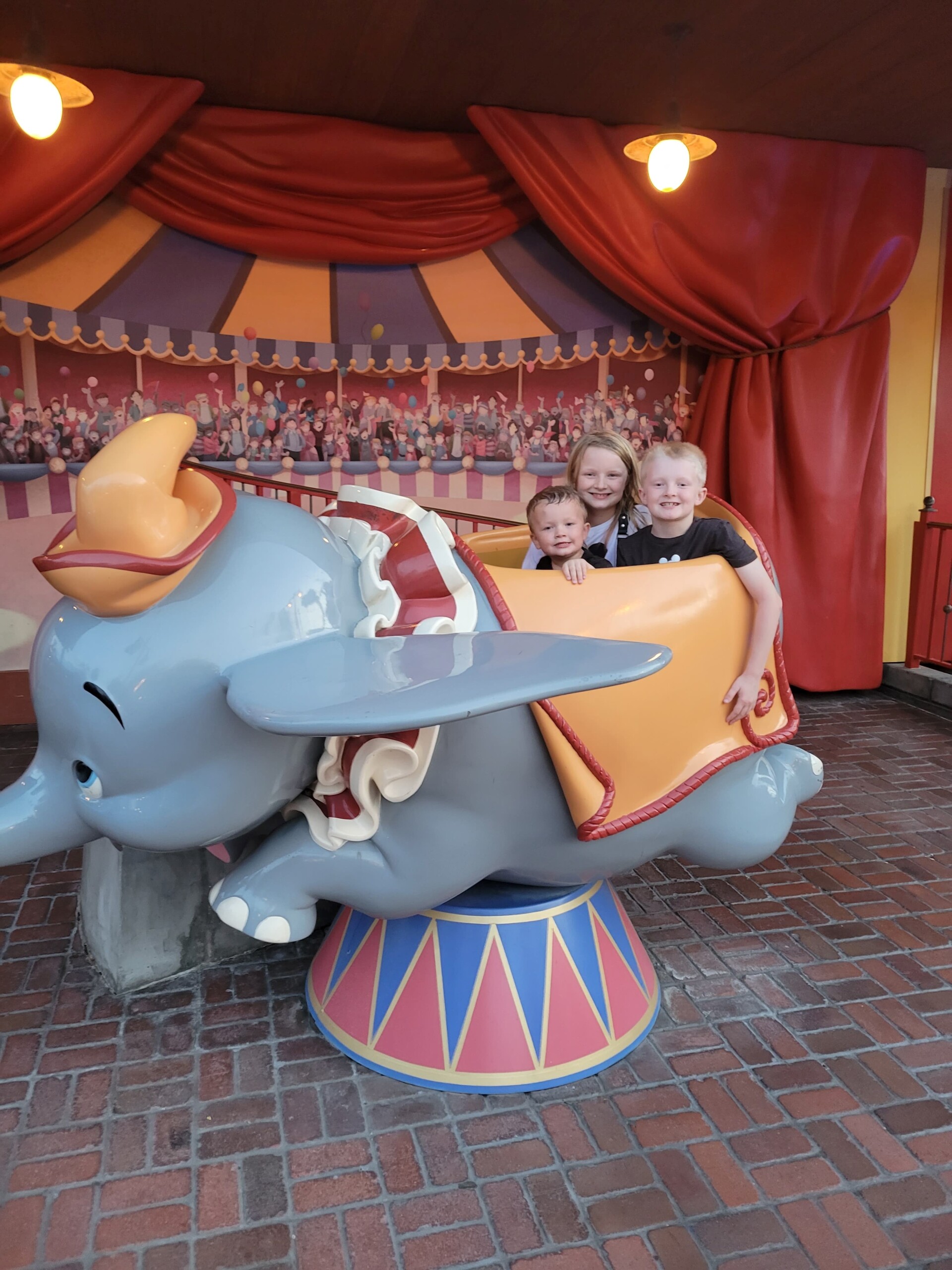 Number 4 tip, plan to bring or buy a bubble wand. This saved our Epcot day with my 2 year old. He was just cranky and just nothing would make him happy. We ended up buying a bubble wand and it made a HUGE difference. This changed his mood instantly, and made it possible for the rest of the family to enjoy their Epcot day. Yes, it was a cost, but that cost saved a day in the parks. Never thought I would be so happy to see bubbles!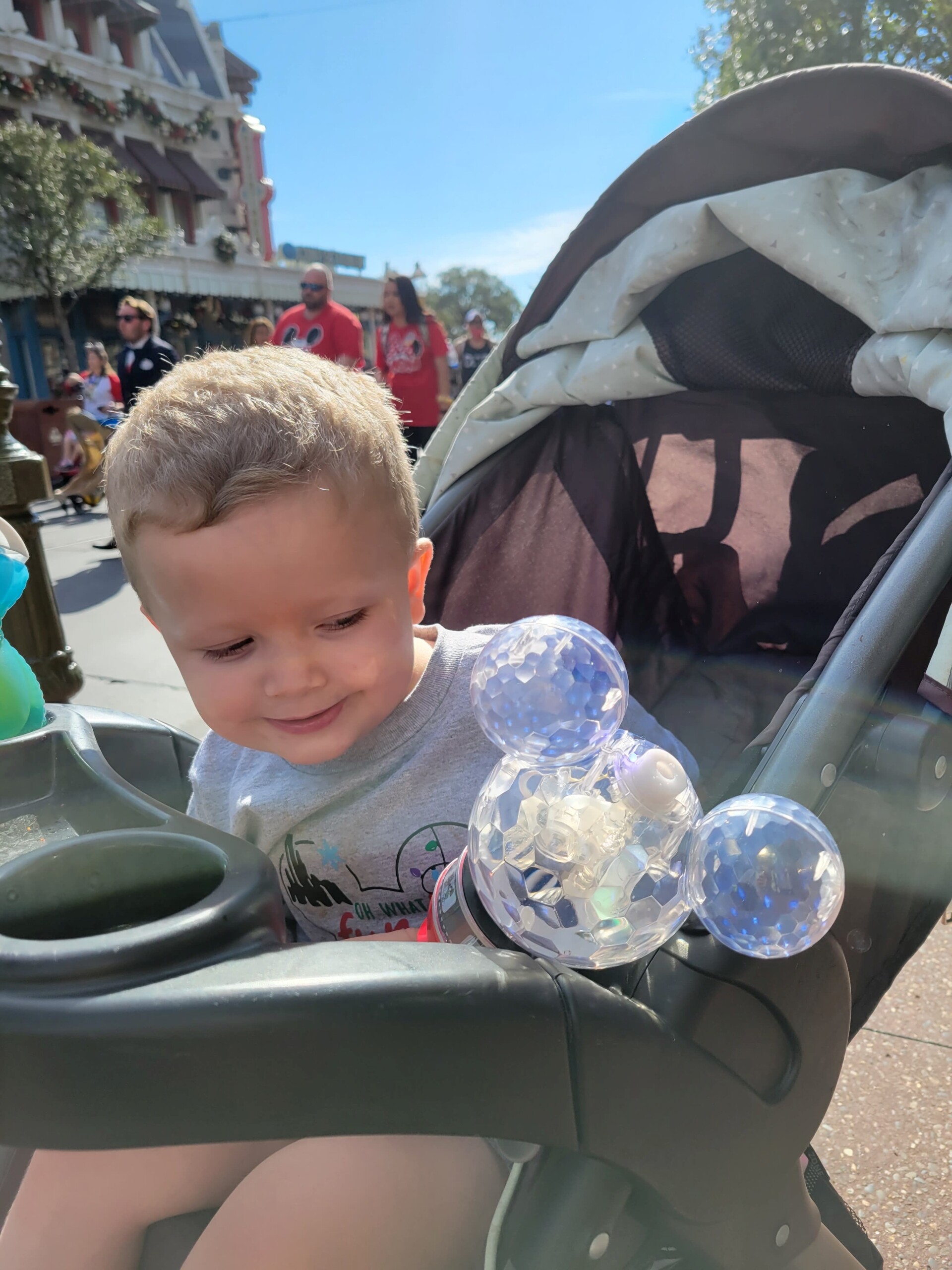 The key to having a successful vacation is having a plan for those meltdowns. Happy kids, happy parents!
For more help planning your family's Disney and Universal vacations, let our Middle of the Magic Travel Planning experts help you! Use the form below to get started!
Request a Quote
Vacation Request Quote Form for Middle of the Magic Travel
About the Author
Jenn Gehly is a founding member of the Middle of the Magic Travel Parent Panel. She is a mom of 3: 11, 9 & 3 years old, and their favorite place is Walt Disney World.