Walt Disney World is a fun and exciting place to bring your young children, toddlers and infants! Seeing the magic through their eyes is just priceless. With all that magic, it can be overwhelming for both the kids and parent alike. A fantastic free resource at Walt Disney World Resort are The Baby Care Centers. These centers are quiet, air-conditioned spaces for parents with small children and infants to escape the hustle and bustle of the theme parks! For the convenience of all guests, each of the four theme parks have a Baby Care Center.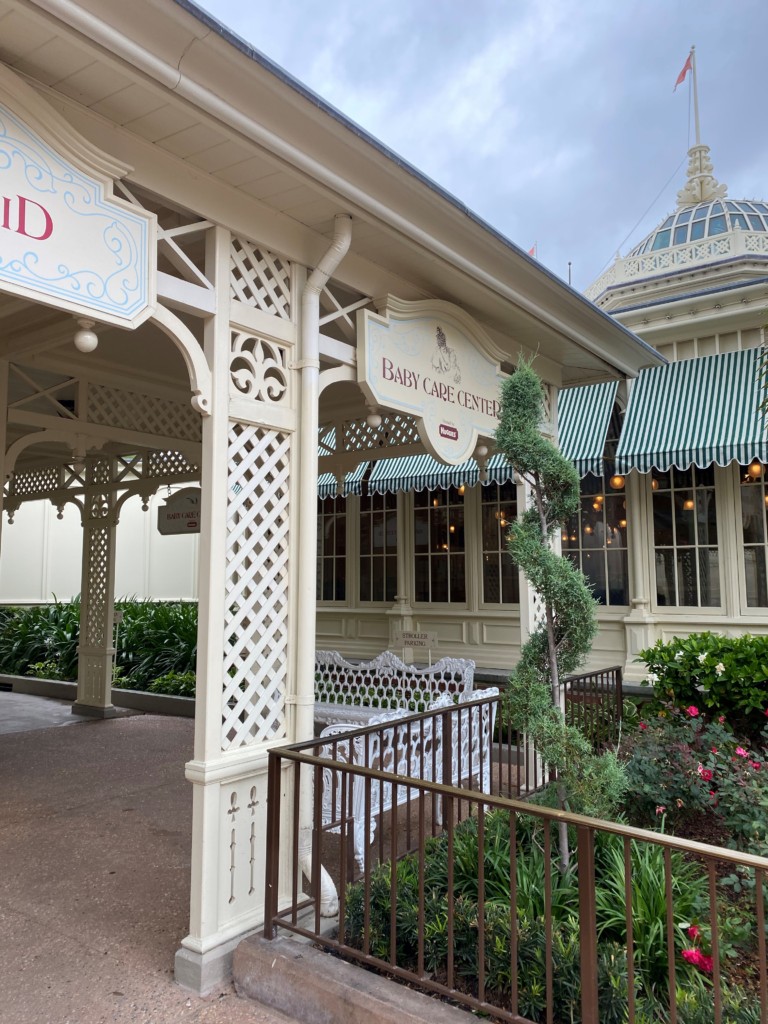 Baby Care Centers provide the following:
Nursing/pumping rooms with rocking chairs
Changing tables
Seating and tables with TVs
Kitchen with sink and microwave
Highchairs to feed your little one
Over the counter medications for purchase
Diapers, wipes, formula and baby food for purchase
Sunscreen/extra clothing for purchase
Stroller accessories

[including stroller covers] for purchase
The Baby Care Centers are located:
*Magic Kingdom: located next to Crystal Palace
*Animal Kingdom: located next to Creature Comforts in Discovery Island
*Epcot: located next to the Epcot Experience
*Hollywood Studios: located right after the front entrance to the left-hand side.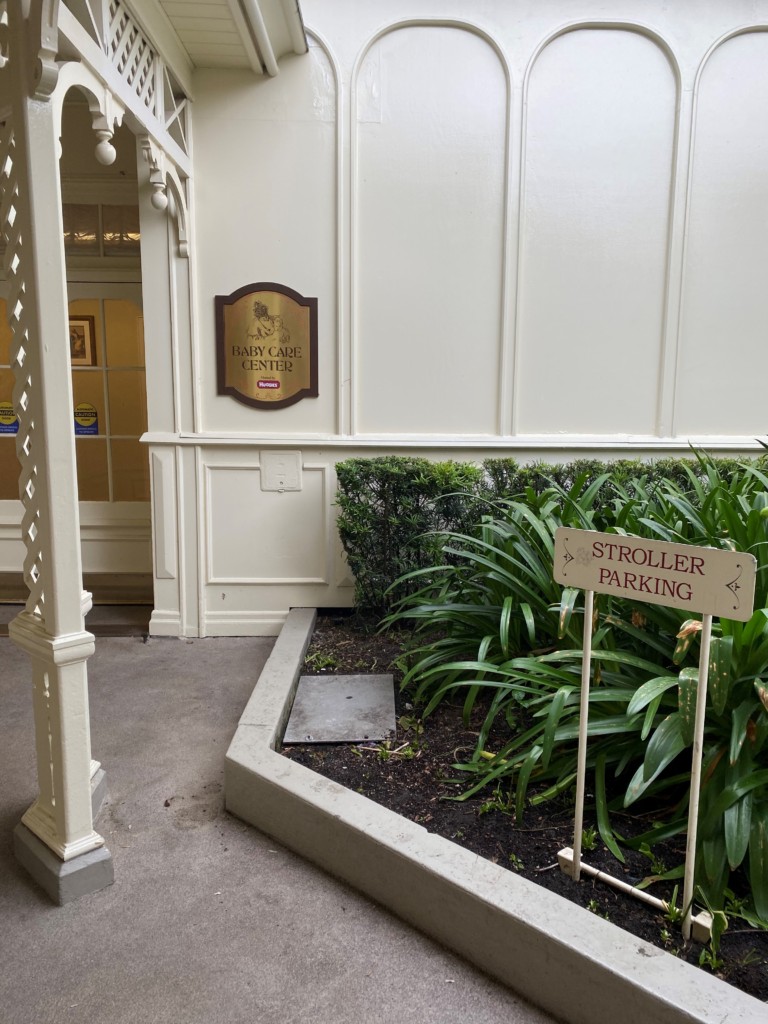 On my last trip, I used the Baby Care Center to pump. I was in a room with three rocking chairs and dimmed lighting. There were outlets for pumping mamas at each rocking chair. These rooms are also for nursing moms to have a quiet space for their child to nurse.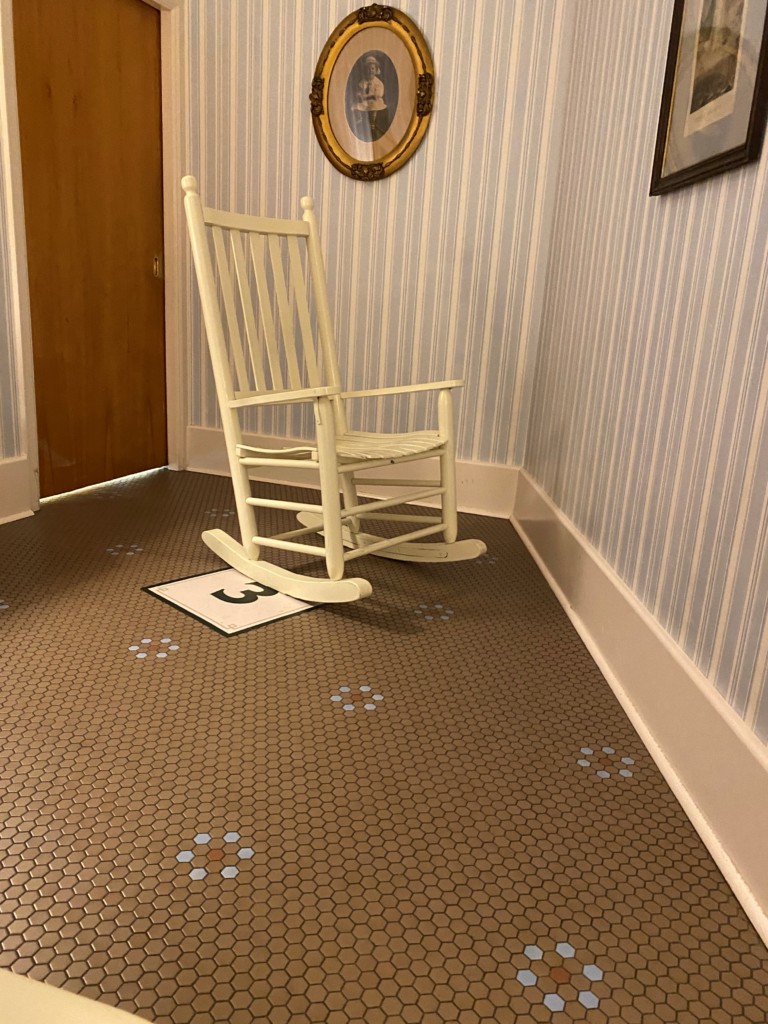 When I was finished, I was able to use the kitchen to clean my pump parts. The staff was very helpful and sweet! There was a filtered water fountain in the kitchen and the staff allowed me to fill up my water bottle. There is a small family restroom at each Baby Care Center, which has small toilets for potty training kiddos. Also, the Baby Care Center can be used by families with children that need a sensory break to decompress!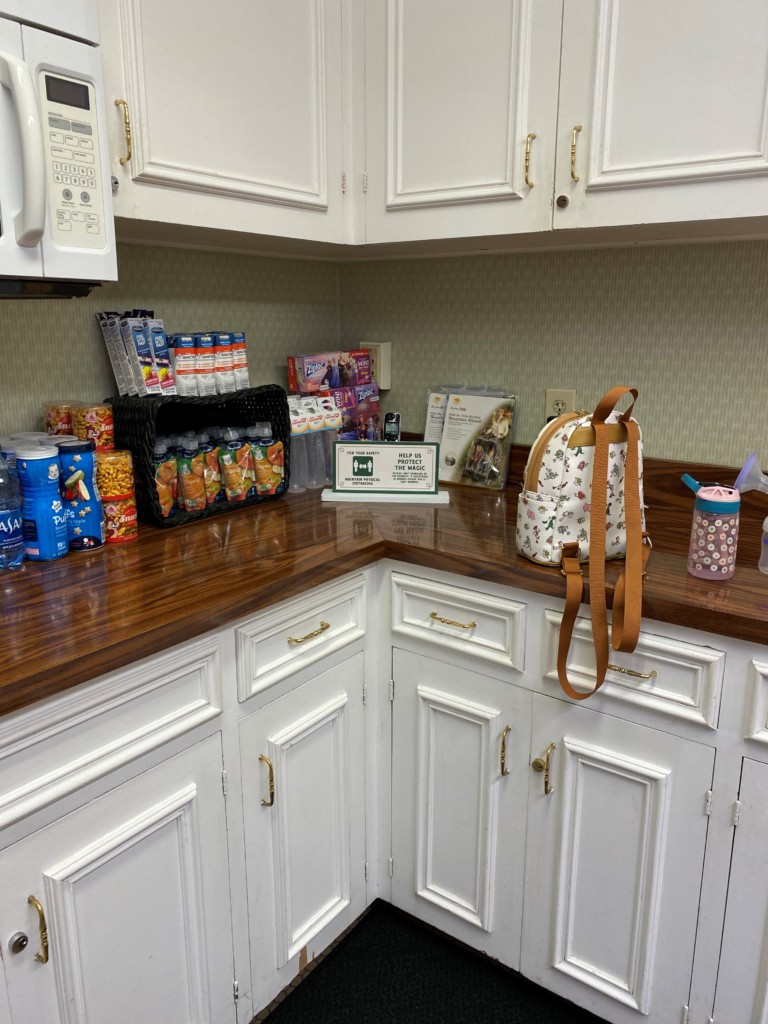 As Travel Planners, specializing in all Disney Destinations, Middle of the Magic Travel is here to help book and plan out your Disney Vacation and make sure you know about all resources offered! So let us help your next vacation be as magical as can be! Use the contact form below to get started.
Request a Quote
Vacation Request Quote Form for Middle of the Magic Travel
About the Author
Hillary Gelinas is a new mom, and a guest blogger for the Parent Panel. She has a daughter who is 5 months old. She started visiting Disney destinations and Universal Studios starting at age 5, and has been back almost every year since!