Epcot is FUN for kids!
I know many travelers think Epcot is just for adults, but that is not true. Kids get to experience food and culture, as well as exciting attractions. And let's not forget about the Festivals!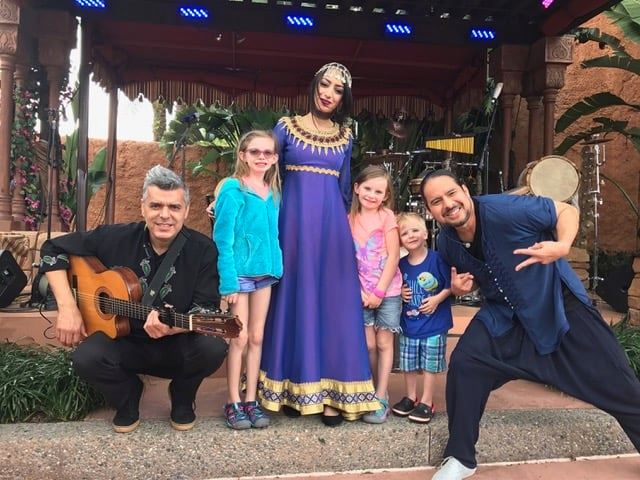 With a little advance planning (your Middle of the Magic travel planner can assist you), you can make the most out of your time at Epcot. The first item to check is what Festival will be happening during your visit, what food your family is interested in trying or enjoy your favorite cuisine, and last- but not least- what attractions are a must-do!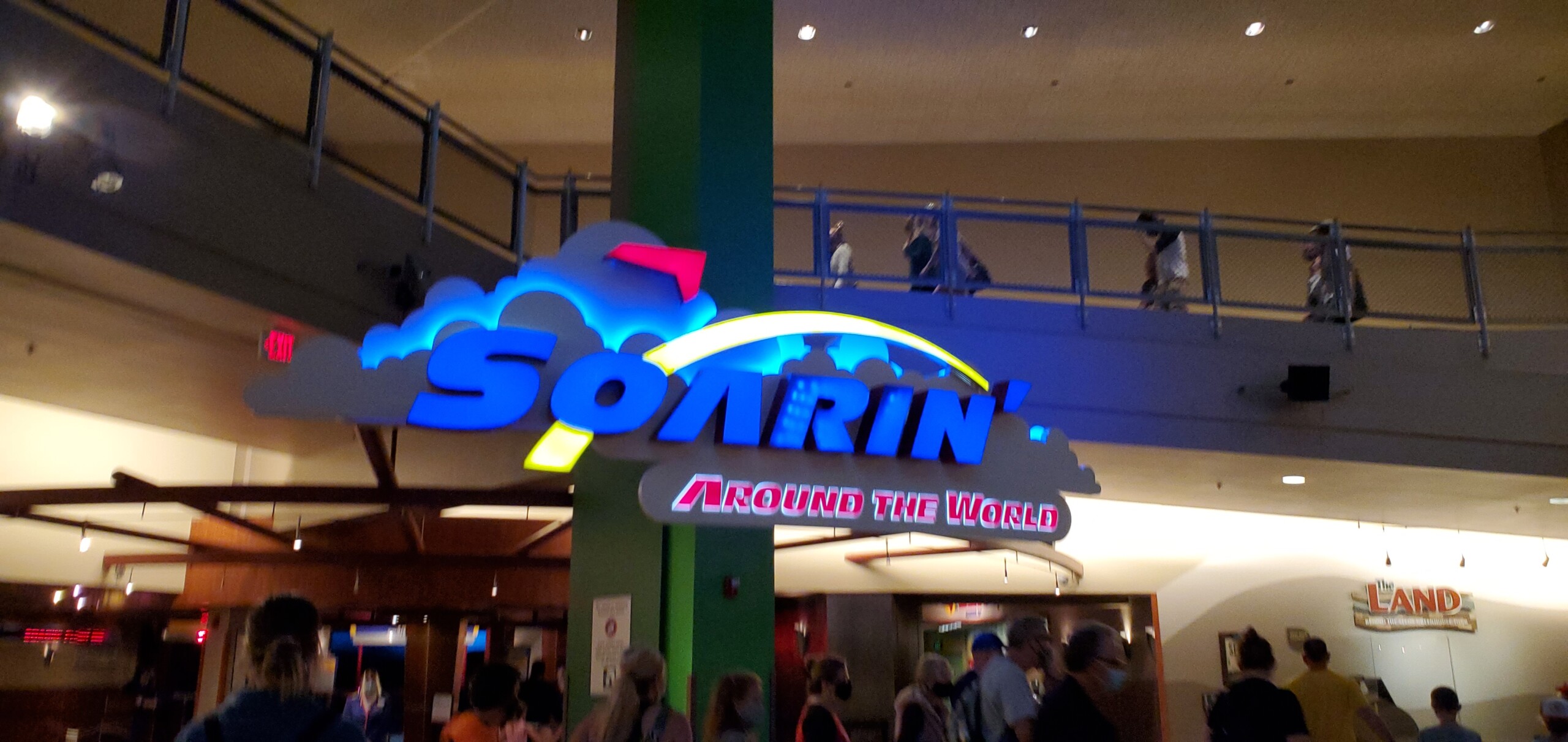 The Festivals at Epcot are certainly enough of a reason to visit with your children. There are celebrations year-round, and each one offers something special for your family. While the exact dates can change year to year, here are the typical months each event occurs:
*International Festival of the Arts, January – February
*International Flower & Garden Festival, March – July
*International Food & Wine Festival, August -November
*International Festival of the Holidays, November – December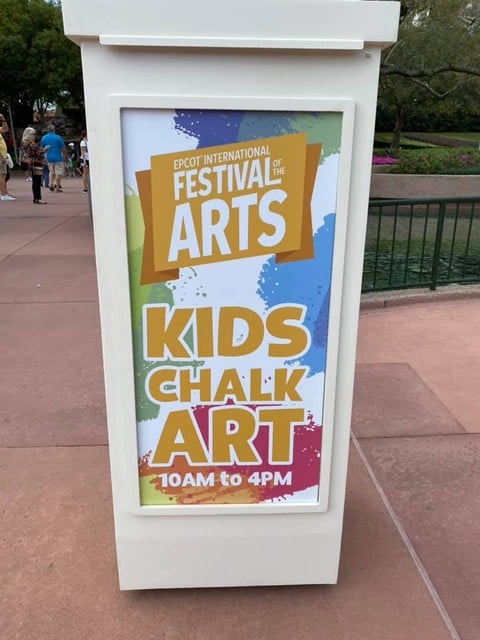 Each Festival focuses on different themes and offers kids activities such as scavenger hunts, art activities, music and more!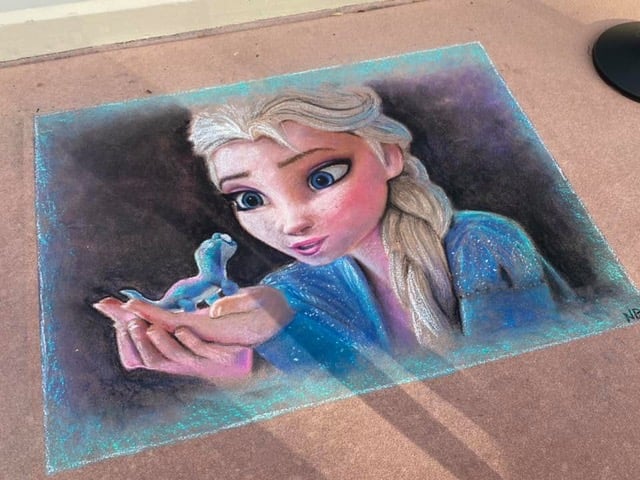 Kid-Cot Fun Stops are available all year-round with booths located in each country, offering kids a postcard and a sticker to collect as you walk around World Showcase.
Keep an eye out for playgrounds as Disney sometimes sets them up for the Festivals.
One of my highlights at Epcot is the food! There are 11 countries around World Showcase, each one offering at least one quick service and one table service restaurant. Your family can "taste around the World" and grab small bites from quick service, or pick your favorite cuisine at one of the many table service options. During the Festivals, there are usually booths in-between the countries offering even more cultural options of food and beverages. Honestly, there is something for even the pickiest of eaters! Make sure you review the menus with your children ahead of time and make a plan of your top choices. Adults, you can also find some of your favorite beverages. Older children will have a fun time taking Instagram-worthy photos of all the delicious offerings.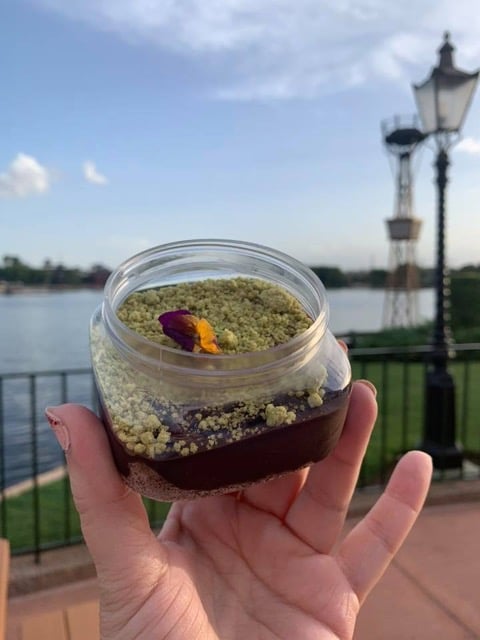 Epcot has many kid friendly attractions, too! Frozen Ever After, The Seas with Nemo and Friends, Gran Fiesta Tour featuring the Three Cabelleros, Journey Into Imagination with Figment and Living with the Land are attractions with no height restrictions. For older children, Soarin' (one of my favorites!) and Test Track both have a height requirement of 40 inches. And let's not forget to mention Epcot's newest ride, Remy's Ratatouille Adventure, opening to the public on October 1. This 4D ride experience shrinks you down to enjoy a thrilling adventure through Gusteau's, a famous Paris restaurant.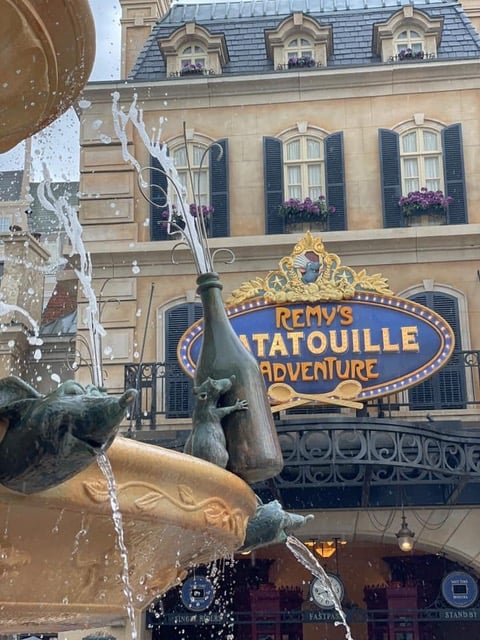 Festivals, food and attractions are the trifecta that makes Epcot a perfect family-friendly theme park! A little bit of planning goes a long way, so involve your children in the process and everyone is bound to have a wonderful time. Our Middle of the Magic Travel Planners are here to help you pick the perfect activities and experiences for your day at Epcot, and more! Use the contact form below to begin planning!
Request a Quote
Vacation Request Quote Form for Middle of the Magic Travel
About the Author
Nicole Hickey is a founding member of the Parent Panel. Her family loves all things Star Wars, and she loves experiencing Disney through the eyes of her daughters and son.